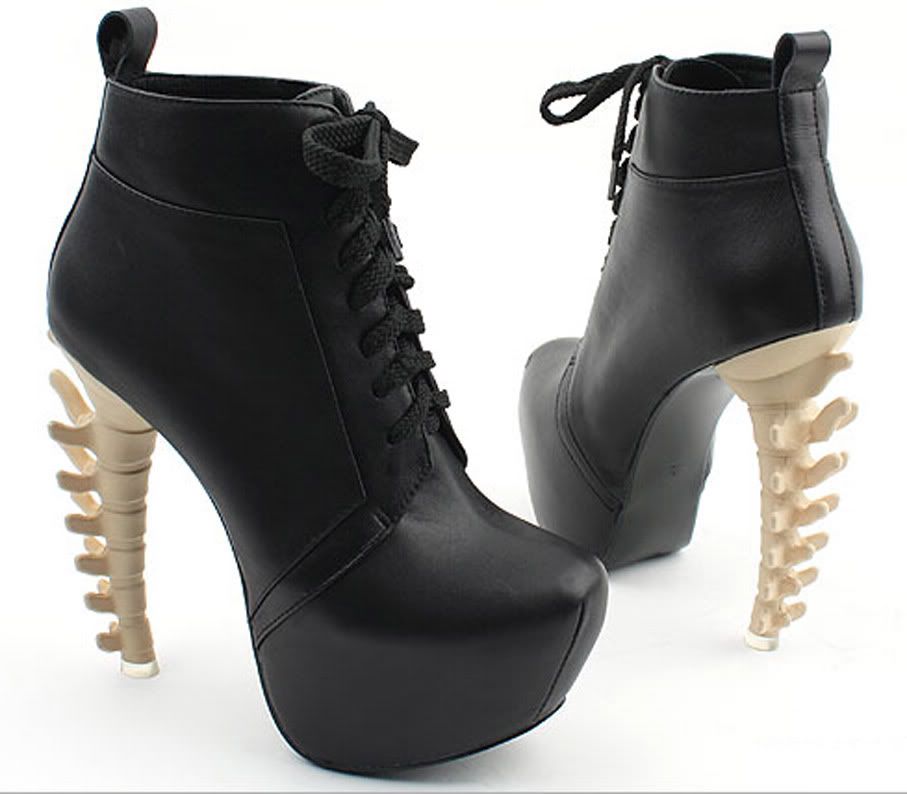 How cool are these shoes? I remember seeing them on Tumblr or Pinterest but then I saw it on
Mr Kate
and I had to share her pair that she got on
ebay
with you! They're like a different version of the Lita's really! If I could walk in heels and had the balls to, I would so buy these!
There's also a less terrifying version:
Will any of you be indulging? :)


Follow my twitter | Follow my bloglovin' | Ask me a question!